Apprenticeships & Traineeships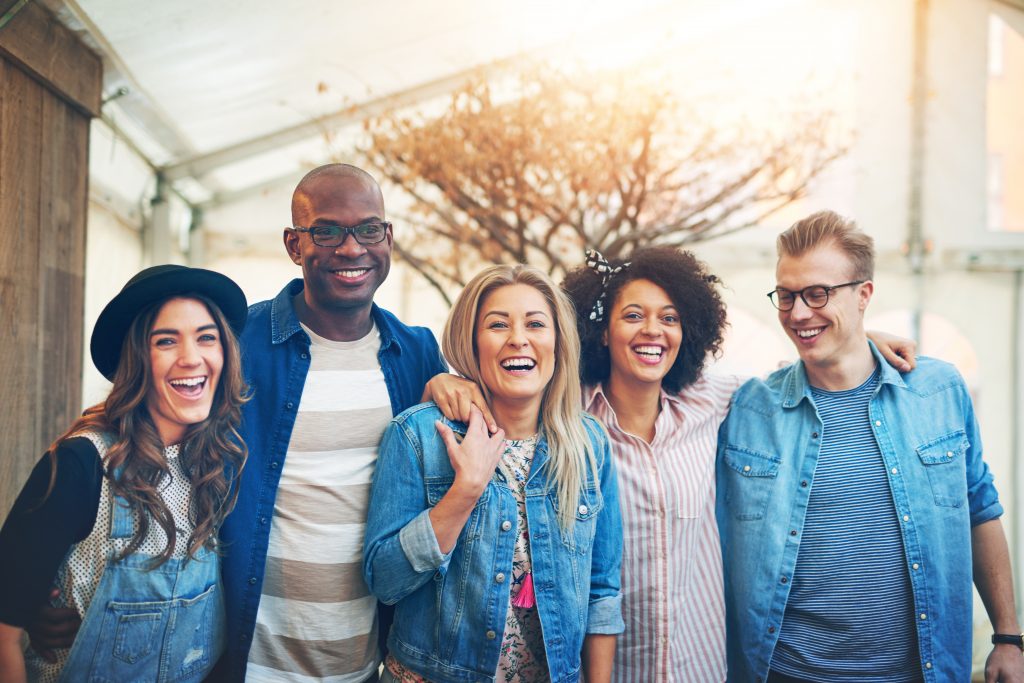 Apprenticeships are a great starting point for getting your future career on the right track. We can help you to find the right apprenticeship in the beauty industry, a dynamic qualification that strikes the perfect balance between training, study and work.
If you are interested in an apprenticeship with Glitz and Glam salon, please complete the form below. We will be happy to call you for an informal discussion.
Apprenticeships are available to all learners over the age of 16 and fully funded options are available which we are happy to discuss with you.
If you are not ready for an apprenticeship, we can also offer you a traineeship which is a short course aimed at preparing you for an apprenticeship or higher level of study.
You can choose a broad based level 2 qualification in Beauty Therapy or specialise and opt for a hairdressing, barbering, massage or micropigmentation pathway.